Barnhart Dental can help you maintain great oral health with routine periodontal maintenance. Dr. John and Dr. Joseph Barnhart help our patients truly enjoy their smile, with increased confidence, improved appearance, and fresher breath among the many benefits!
What to Expect with Periodontal Maintenance
Our Barnhart Dental team will gently remove tartar, bacteria, and plaque from your teeth, and above and below your gum line. We're also happy to answer any additional questions about periodontal maintenance, and explain any additional care or treatment that we recommend. Our commitment to our patients goes beyond regular dental cleaning to ensure that your teeth and gums remain as healthy as possible, and you and your family have the best smiles of your lives.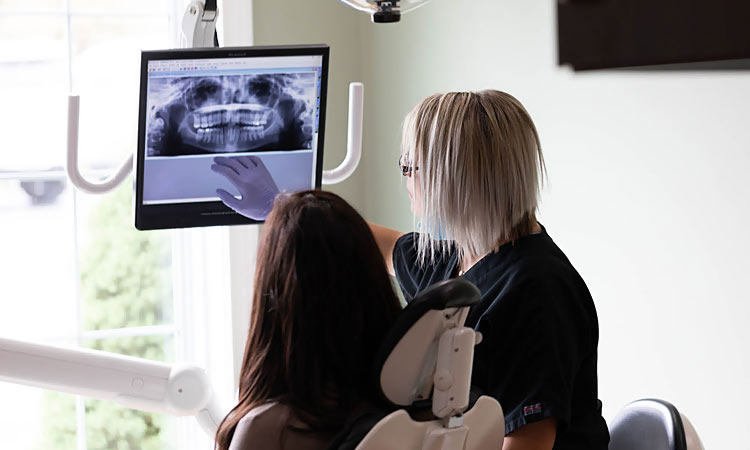 Call Us Today
(573) 422-3612

CONTACT US
Barnhart Dental
1406 Highway 63 South
Vienna, MO 65582
NOW SERVING: 
Argyle, Belle, Freeburg, St. Roberts & Rolla
To take advantage of our special offers
Call or Text (573) 422-3612
or fill out the online form to