Mission Statement
At Barnhart Dental, it is our mission to bring compassionate and valuable dental service to people in Vienna, Missouri and the surrounding communities. Although we already offer friendly and leading-edge dentistry, we strive to continually improve our service to you. Each member of our Vienna dental team shows genuine concern about you, both as a patient, and as an individual. We truly enjoy working together to help meet the oral health needs of our community.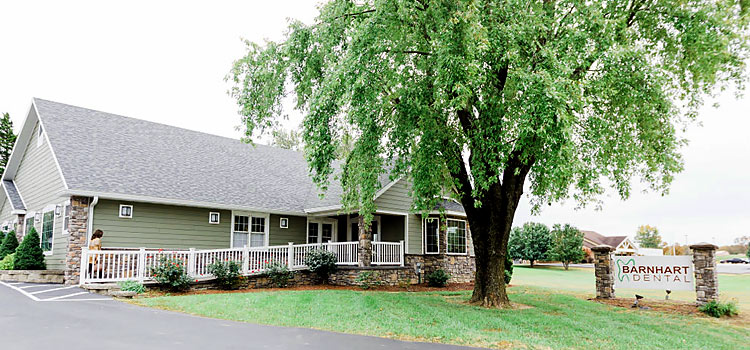 The Heart of Barnhart Dental
Dr. John Barnhart and Dr. Joseph Barnhart strive to treat each person who enters our practice as they would a member of their own family. You can always count on the highest quality of service, gentle treatment, and an atmosphere of caring. Our Vienna dental team understands and appreciates that our patients place their trust in us. No matter what procedure you may need, we promise to always treat you with dignity and respect.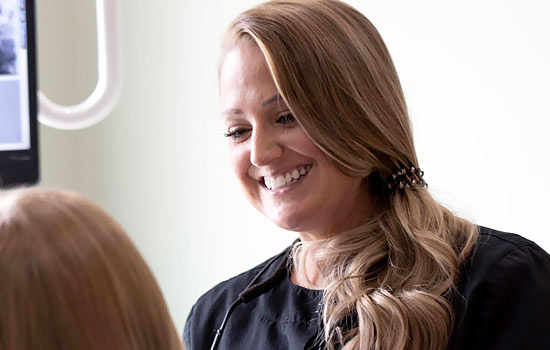 At Barnhart Dental, we realize that our mission sets our standards very high, but we feel confident we can achieve them. Here are just some of the ways we plan to do so:
By respecting that our patients have schedules and busy lives just as we do
Implementing and offering only the most technologically advanced equipment
Providing all of our patients with access to education from our professional and highly skilled staff
Working alongside you to ensure insurance coverage when possible, and work out financing when needed
It's the goal of Dr. Joseph and Dr. John Barnhart to help you achieve a beautiful smile with healthy teeth and gums for your entire lifetime. We feel honored to meet the dental needs of you and your family, and we pledge to exceed your expectations with every visit.
We pledge that we will always do our very best to serve you!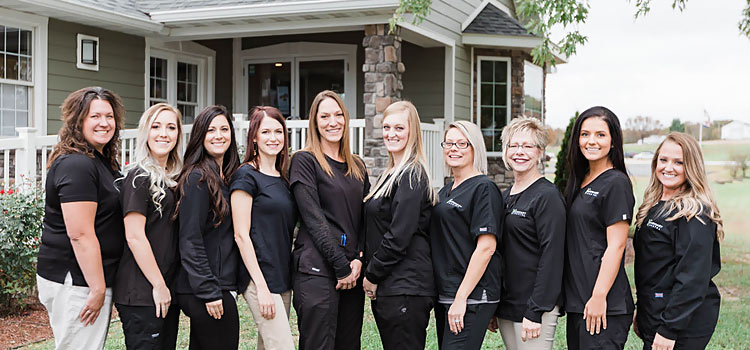 CONTACT US
Barnhart Dental
1406 Highway 63 South
Vienna, MO 65582
To take advantage of our special offers
Call (573) 422-3612
or fill out the online form to