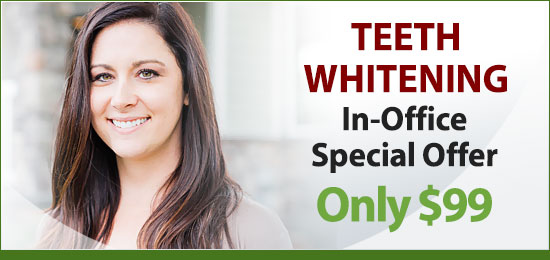 Call Us Today at
(573) 422-3612
or fill out the short form below
Even if you always brush your teeth two or more times per day, it can be a challenge to keep your smile as white as you would like. Normal aging discolors our teeth, as do lifestyle habits such as smoking, drinking wine, and eating certain foods. Even some prescription medications can have the unfortunate side effect of discoloring your teeth.
Thankfully, teeth whitening at Barnhart Dental is an ideal way to return your teeth to the natural whiteness you had as a child. In fact, many of our patients have been able to lighten the shade of their teeth up to eight times their original whiteness.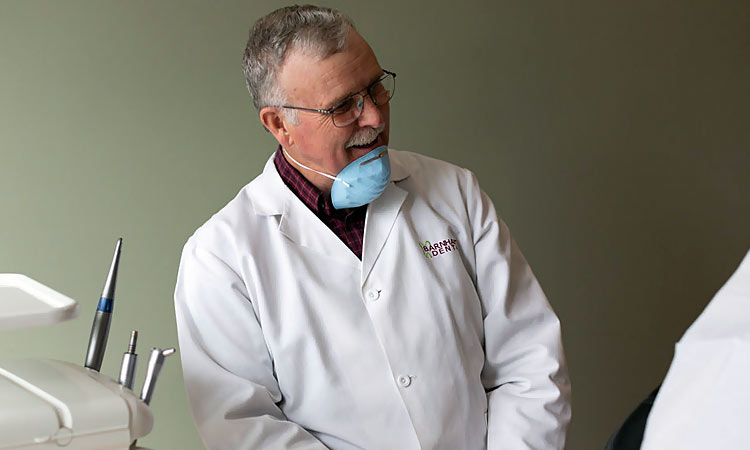 Dr. John and Dr. Joseph Barnhart recommend a professional-grade tray whitening system to make you feel proud again of your teeth and your smile. The first step in achieving brighter teeth is to visit your Vienna dentist so we can create impressions of your top and bottom rows of teeth. After removing the impression material from your mouth, we allow it to harden and then send it to our dental laboratory. Our laboratory technicians use the impressions to create a customized set of reusable whitening trays.
A member of our Vienna dental team will contact you to come in for a fitting once the laboratory completes your customized trays. After ensuring a proper fit, we send you home with the trays and a tube of whitening gel. You should place whitening gel in the top and bottom trays and wear them for a few hours a day for several days. The results can last for several months, and you can reuse the trays whenever you're in need of a touch-up.
Because of the custom fit trays and the professional grade whitening gel, the results you'll get from take-home whitening with Barnhart Dental will far surpass any drugstore whitening kit. Please give us a call to schedule a consultation, and restore your smile to its youthful whiteness!
To redeem your Teeth Whitening Special Offer of $99, simply complete the form below, and our treatment coordinator will call you to schedule your visit.