Dr. John Barnhart, Dr. Joseph Barnhart, and the rest of our professional Vienna dental team would like to welcome you to our state-of-the-art dental care practice. Our friendly staff members go out of their way to ensure that all patients and their guardians are treated as part of our extended family, and made as comfortable as possible.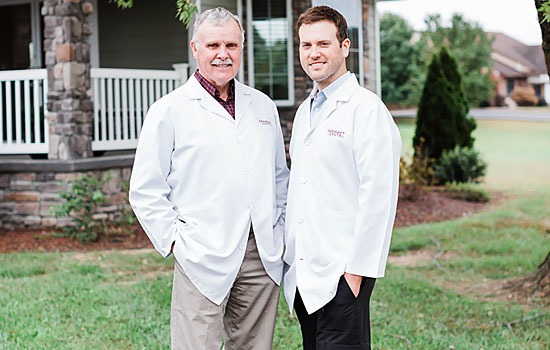 Our Patients
At Barnhart Dental, we pride ourselves in having a very patient-focused practice. Our patients maintain great dental health by receiving both education and top-notch dental care. Every one of our patients deserves the confidence that comes from having a great smile!
Scheduling Appointments
Whether you need to make a regular six-month appointment or come in sooner for emergency services, we are happy to take your call or email right away, and get you scheduled at the very earliest opportunity. We know our patients have busy lives, so we do everything possible to accommodate your schedule and make it possible for you to get the dental care you need.
Cancellations
We ask patients to give at least a one day's notice when it is necessary to cancel an appointment, so that the freed-up time can be used by another patient requiring treatment. Cancellations without notice may be subject to the regular charge.
Financial Arrangements
Our Barnhart Dental team does everything possible to get your dental costs covered by your insurance carrier, including the handling of any necessary paperwork. We also offer the Care Credit program so that patients requiring significant dental work can pay for services over time. We accept MasterCard, Visa, Discover, and cash as payment for all dental services provided.
Our Vienna, MO dental team is ready and waiting to provide you with the very best dental care in a friendly and caring manner. Give us a call today at Barnhart Dental, and schedule your next (or first!) appointment!
We would like to take this opportunity to thank you for choosing our practice for your dental care.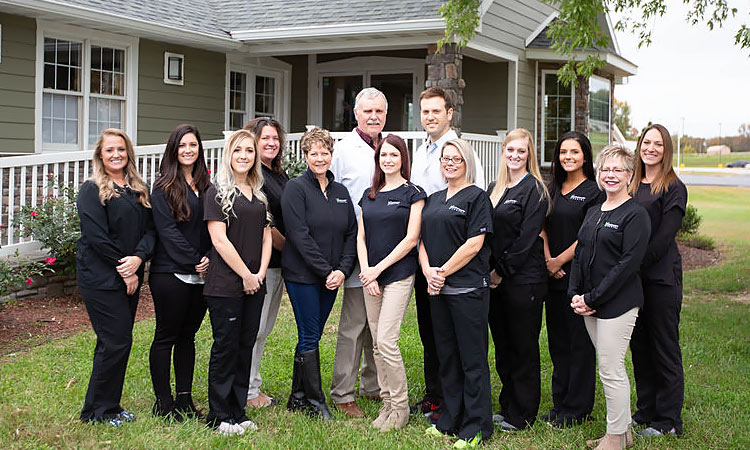 CONTACT US
Barnhart Dental
1406 Highway 63 South
Vienna, MO 65582
NOW SERVING: 
Argyle, Belle, Freeburg, St. Roberts & Rolla
To take advantage of our special offers
Call or Text (573) 422-3612
or fill out the online form to