An extraction site is where one or more teeth have been removed, leaving a gap of some size. That gap must be filled in somehow, because your remaining teeth will have a tendency to shift toward the unfilled space, causing misalignment.
Your Vienna, MO dental team will educate you about which option you prefer for filling in that gap, and preserving your smile. Without an extraction site preservation plan, it is very likely that your teeth would eventually shift because of the gap, and your ability to chew foods or speak clearly may be affected.
One option would be to have a dental bridge installed, which means that a mold of your mouth will be taken and a dental laboratory can make a bridge of natural looking teeth that completely occupies the space. Another option calls for a dental implant to preserve the extraction site, which is a procedure that anchors an implant directly to the jawbone, supplying a strong, permanent replacement for the missing tooth.
Dr. John and Dr. Joseph Barnhart will be very glad to discuss all options with you for how best to preserve the structure and functionality of your mouth, and optimize your smile.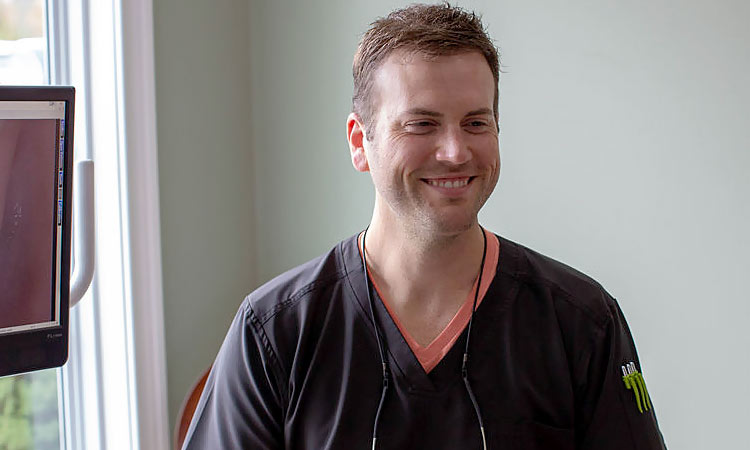 Call Us Today
(573) 422-3612

CONTACT US
Barnhart Dental
1406 Highway 63 South
Vienna, MO 65582
NOW SERVING: 
Argyle, Belle, Freeburg, St. Roberts & Rolla
To take advantage of our special offers
Call or Text (573) 422-3612
or fill out the online form to