Dr. John and Joseph Barnhart use dental fillings to restore a badly decayed tooth to its normal function and original appearance. There are many ways that our patients have found their oral health and smile impacted by tooth decay, including hygiene, medications, long-term illness, etc. Most frequently, tooth decay is a cumulative effect brought on by tiny food particles that aren't completely removed from the surface of teeth and gum line, which then become plaque, and advance to create cavities. These tiny pockets if left unattended to might lead to further infection of the tooth.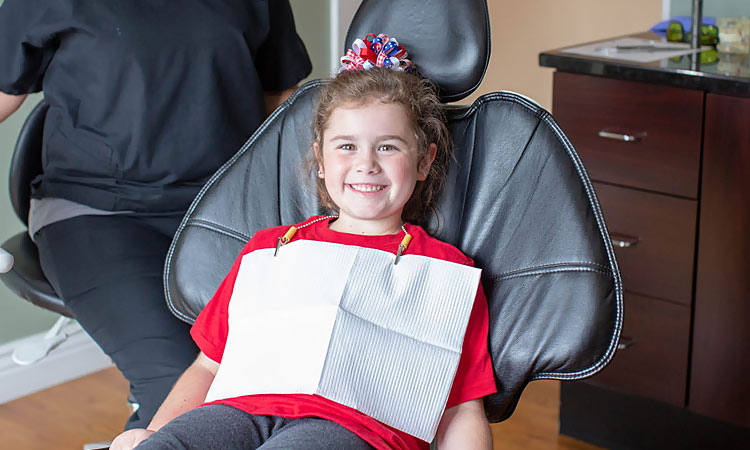 The advancement of dental technologies has given rise to many new options in dental fillings. Our Vienna, MO dental team takes into consideration many factors in relation to our patients' health and personal preferences before recommending a dental filling treatment. Among the factors our Barnhart Dental team evaluates include our patient's allergens, the nature of the cavity to be filled, and restoring their smile as naturally as possible.
Filling Options
Our Barnhart Dental team offer many different options for dental fillings, to ensure that we are able to recommend the best option for each patient's specific needs. These options include:
Composite resins
Dental amalgams
Glass Ionomer
Gold fillings
The ultimate decision for what type of dental restoration is the best option rests with you. Dr. John and Joseph Barnhart, along with the rest of the Barnhart Dental team, are here to help you reverse the effects of tooth decay, and restore your smile to its original shine.
Call Us Today
(573) 422-3612

CONTACT US
Barnhart Dental
1406 Highway 63 South
Vienna, MO 65582
NOW SERVING: 
Argyle, Belle, Freeburg, St. Roberts & Rolla
To take advantage of our special offers
Call or Text (573) 422-3612
or fill out the online form to