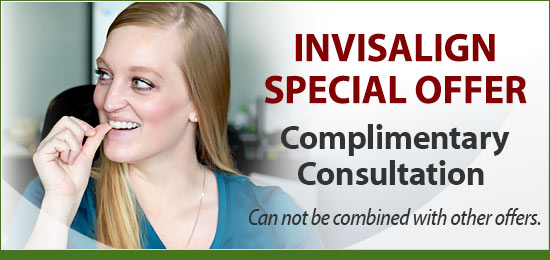 Call Us Today at
(573) 422-3612
or fill out the short form below
Do you think you would benefit from braces? Many of our patients have told our Barnhart Dental team that they are nervous about getting braces because of their appearance or concern about any discomfort. Fortunately, the field of orthodontics has made great strides to provide patients with corrective teeth systems, and Dr. John and Dr. Joseph Barnhart are committed to making sure our patients are not deterred from receiving any straightening treatment they need.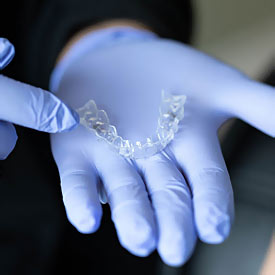 Invisalign has become a very popular method of straightening teeth, and in many cases, can achieve the same remarkable results as traditional braces without hiding your natural smile. The Invisalign treatment consists of wearing clear plastic teeth aligners for specific periods of time, which make incremental adjustments in succession, eventually accomplishing a positive improvement in teeth alignment.
All of these progressive improvements in alignment are created by cutting edge technology which measures the best way to move your teeth from their original position to the desired target position. Invisalign may not be recommended for cases requiring extreme straightening of teeth, it works great when only mild to moderate adjustments are needed.
If you're ready to get the beautiful smile you've always wanted, give us a call and schedule a consultation with Dr. John Barnhart and Dr. Joseph Barnhart.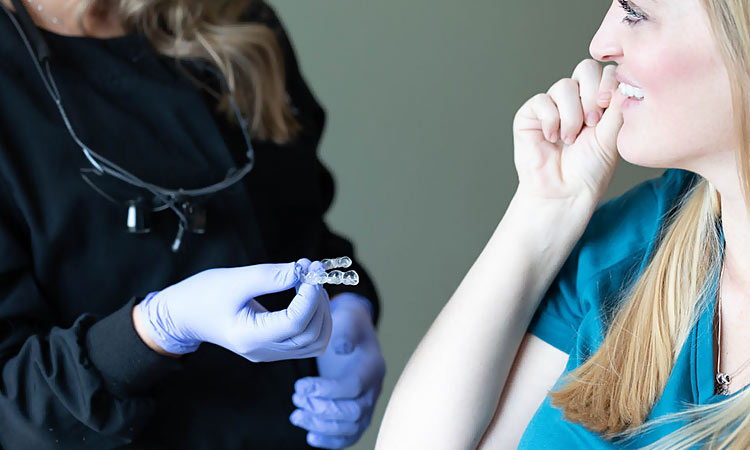 To redeem your Invisalign Complimentary Consultation, simply complete the form below, and our treatment coordinator will call you to schedule your visit.

CONTACT US
Barnhart Dental
1406 Highway 63 South
Vienna, MO 65582
NOW SERVING: 
Argyle, Belle, Freeburg, St. Roberts & Rolla
To take advantage of our special offers
Call or Text (573) 422-3612
or fill out the online form to