Your center for advanced dentistry – Implants and Invisalign
Friendly and experienced dentists, we're here to serve you!
Investing in most cutting edge technology and education to be able to provide the best solutions for you and your smile
Quality Dental Care, Close to Home!
We always encourage you to contact us with any comments, concerns, or questions. You are also welcome to request an office tour, and come meet our team before your first appointment. You will appreciate Dr. John and Dr. Joseph Barnhart and our friendly Vienna team for the care we provide to all of our patients, from infants to senior citizens. Give us a call and schedule an appointment or consultation- whether you need orthodontic care, a cosmetic procedure, smile restoration, or just a general cleaning. We also offer customized crowns, bridges, and dental veneers.
Barnhart Dental recommends that all of our patients schedule a preventive care exam at our dental practice once every six months, and of course: brush and floss your teeth at least twice every day. Just like your physical health, prevention is the best strategy when it comes to preserving or improving your oral health. Barnhart Dental offers convenient financing options, in addition to accepting most forms of insurance.
What Our Patients Say About Us

"My first time was an awesome experience! They made me feel very comfortable."

"Very impressed with how services are rendered so quickly, efficiently, and friendly."
I had my first visit today with Barnhart Dental so I was nervous and did not know what to expect but after meeting the staff that was working on me... read more and then Dr Barnhart came in and he actually talk to me about the best treatment plan .I really liked him and do believe I am going to be happy with this dental clinic.

Kaye Kenney


September 27, 2023

Had issue w/ my partial, Dr Joe saw me same day. Arranged from me to drop it off that day w/ lab to get it fixed. Thanx!! Dr. Joe doesn't... read more sweat the small stuff. Follow him for a day & c what all he faces, all in stride!

Walter Weider


September 27, 2023

I am a newer "Senior" patient, with underlying health issues. My Dental care has presented several challenges, requiring extra "personalized" time, attention, scheduling and referrals…as well as patience, kindness, emotional... read more support (lol), encouragement, respect and Creativity (!) by Dr. Joe and the entire Staff! They have all been so helpful and considerate. I had tried other Dentists since relocating here from out of State a year ago. All I can say is that I am very grateful to have found Barnhart Dental in Vienna! It is quite a drive for me, but well worth it! They are an honest group of good people who genuinely care about their patients and go out of their way to provide the very best care possible! They have earned my Trust…(and are keeping me on as a Patient, so that says alot too!)💖 Thank you!

Christine Heil


September 27, 2023

Very professional and courteous staff. Always make sure you're comfortable and understand what dental procedure they will be performing.

Stephen Geraets


September 27, 2023

Outstanding customer service from staff. Very informative on information on work needing done to your teeth... Thats why I keep coming back, they are GREAT...

Keneti Faletogo


September 27, 2023

I had appointment's to have x-rays and my teeth cleaned. Everyone was very kind and courteous. The cleaning process was actually pain free!!! There was an issue indicated by the... read more x-ray of one of my teeth. The dentist was very informative in explaining the problem as well as offering a number of options in fixing the issue. My overall experience deserved a five star rating!!!

Dana Wood


August 18, 2023

Best dental experience I've had anywhere! I've had dental work done in Las Vegas, Connecticut, Wisconsin, Oregon, South Dakota, South Carolina, and southeast Missouri---this was great. Macy did a fabulous... read more job creating a filling for broken front tooth (#8). I was so impressed!

Nolan Stolz


August 18, 2023
Payment Options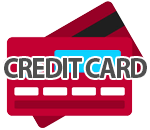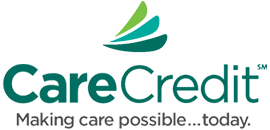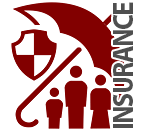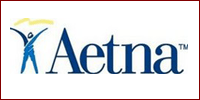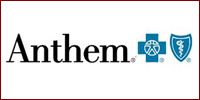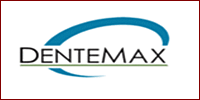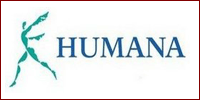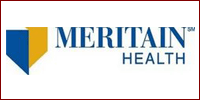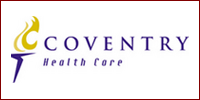 We offer a number of convenient payment options for our patients which make it easy to afford any care you may need.
CONTACT US
Barnhart Dental
1406 Highway 63 South
Vienna, MO 65582
NOW SERVING: 
Argyle, Belle, Freeburg, St. Roberts & Rolla
To take advantage of our special offers
Call or Text (573) 422-3612
or fill out the online form to